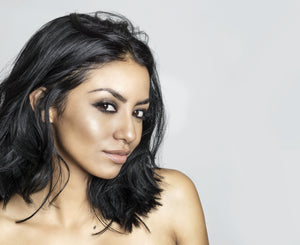 Euphoria -
A feeling of intense excitement
Experience True Euphoria
Step out of a world filled with stress and to-do's and into a world designed for relaxation, beautification, and motivation to put your best self forward. It is our goal to serve and create a vibrant, euphoric experience exclusively for you.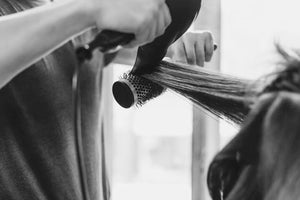 Knowledge Meets Passion
Euphoria is an upscale salon and spa located in the heart of Mabank, Texas. We are dedicated to providing you a sense of true euphoria with our individualized services and cutting-edge techniques. 
Our dedicated team of beauty experts stay up to date on the industry's latest styles, and receive continuing education directly from the leading luxury beauty and hair brands we proudly represent. We strive to educate our guests on the products we stand by.
We are proudly a Summit Salon and operate on the level system! 
Making a Difference
Salon Euphoria is committed to making a difference in this world. 10% of every purchase you make goes to fight human trafficking and to support our local church.
Thank you for your business!
Our Brands